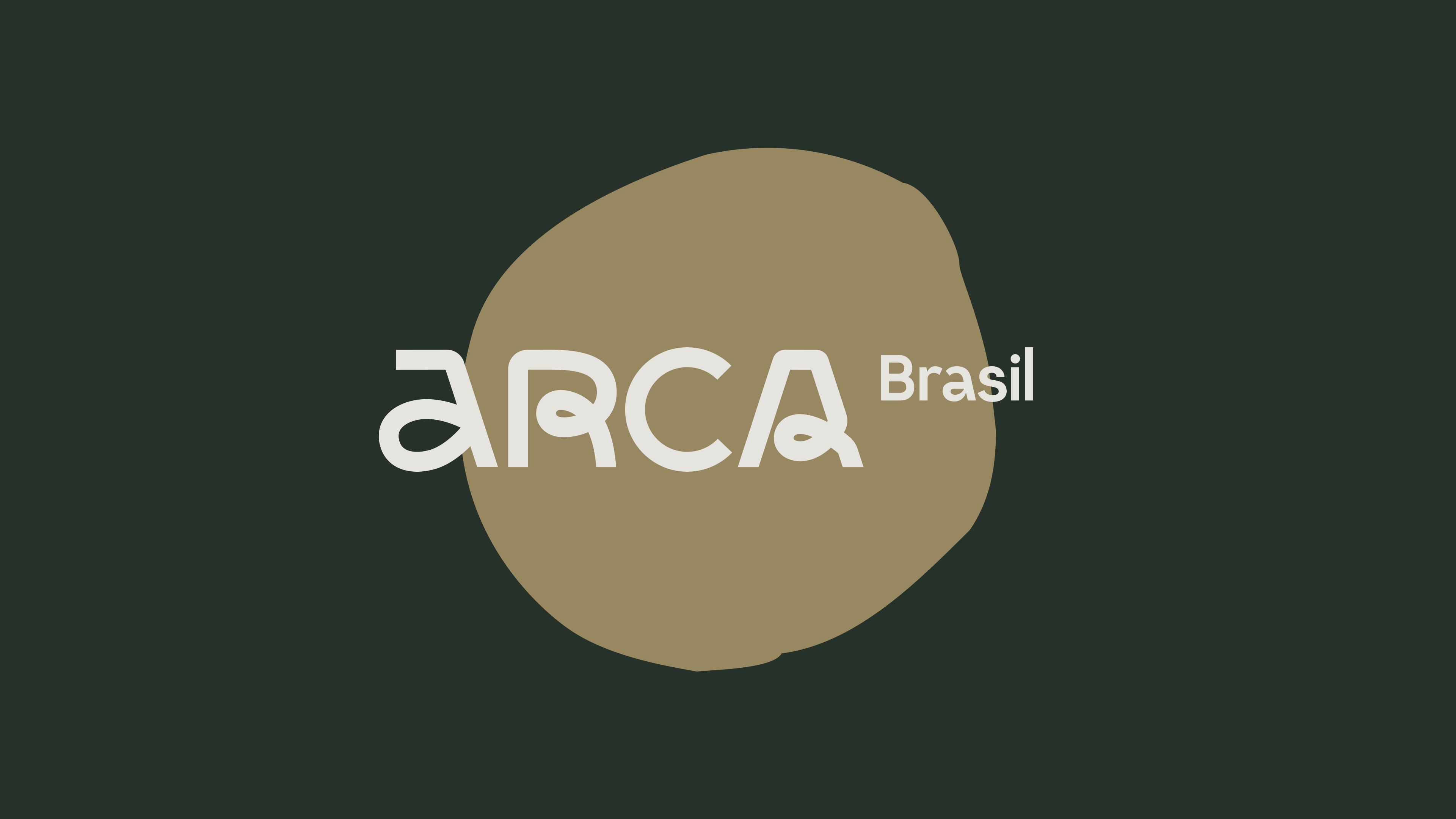 May 2022 . Brand design and Visual Identity . Brazil
"Make an impact in the lives of people who need help."
Arca is a ngo born in Guarapari/ES - Brazil, which has grown and operates in Mozambique in Africa and in the future throughout the world.
With the ideal of changing the situation of poverty and changing all the evils that accompany this picture, such as: low nutrition, low education, illiteracy, and crime. These people need mechanisms, resources, and psychological support to change this condition, and Arca works to offer support so that these people can leave this vulnerable situation behind.
We sought to create a visual identity that had as its main column a clean and minimalist logo, different from the previous logo, this new logo provides an easier application and reading, besides being more modern, different from the previous one that was more rustic.
Another important parameter for this new visual identity was to look for new colors, running away from the primary colors of the previous version, which brought a very childish feeling to Arca, the new colors communicate humanity, proximity, joy and nature. These colors represent very well Brazil and the African continent.
To complete the visual identity we used one font pattern this a lighter and fun, that speaks well with the group of people for which the NGO works and also

communicates with the corporate market.