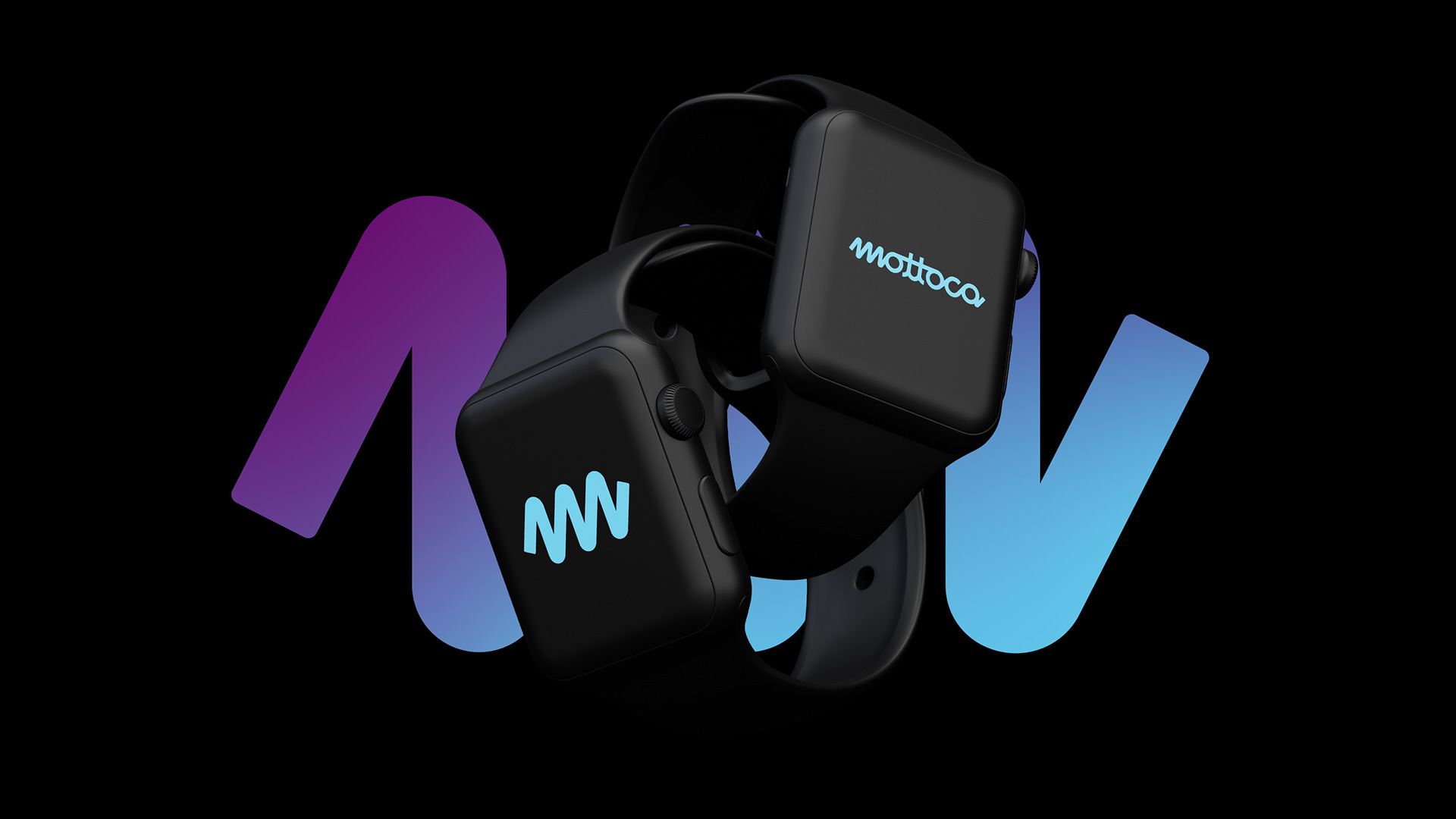 Mottoca é uma startup brasileira onde o cliente através do site/app pode alugar uma moto Honda Pop 100, por um período mínimo de 3 meses e usá-la para o trabalho com delivery ou qualquer outro uso que seja necessário.

A proposta da empresa é trazer uma opção mais barata e viável do que o cliente comprar uma moto, esse mote da empresa é pensado justamente para quem nas grandes cidades brasileiras e muitas vezes não consegue comprar uma moto para manter o seu negócio ou até se manter como entregador de delivery.
A ideia do logo é trazer o movimento, que podemos ver na letra M, a emenda das duas letras T é justamente remeter ao guidão de uma moto.

As cores roxo e azul claro foram escolhidas por se tratar de um público alvo jovem e também que se diferenciasse da concorrência.
A startup Mottoca acabou não indo pra frente em seu projeto, mas eu não iria deixar de postar esse projeto aqui.
Mottoca is a Brazilian startup where the client through the site/app can rent a Honda Pop 100 motorcycle, for a minimum period of 3 months and use it for delivery work or any other use that may be necessary.
The company's proposal is to bring a cheaper and more viable option than the customer to buy a motorcycle, this motto of the company is thought exactly for who in the big Brazilian cities and many times can not buy a motorcycle to maintain their business or even maintain themselves as a delivery.
The idea of the logo is to bring the movement, which we can see in the letter M, the amendment of the two letters T is precisely to refer to the handlebar of a bike.
The colors purple and light blue were chosen because it was a young target audience and also that differed from the competition.
The Mottoca startup ended up not going ahead in your project, but I would not stop posting this project here.