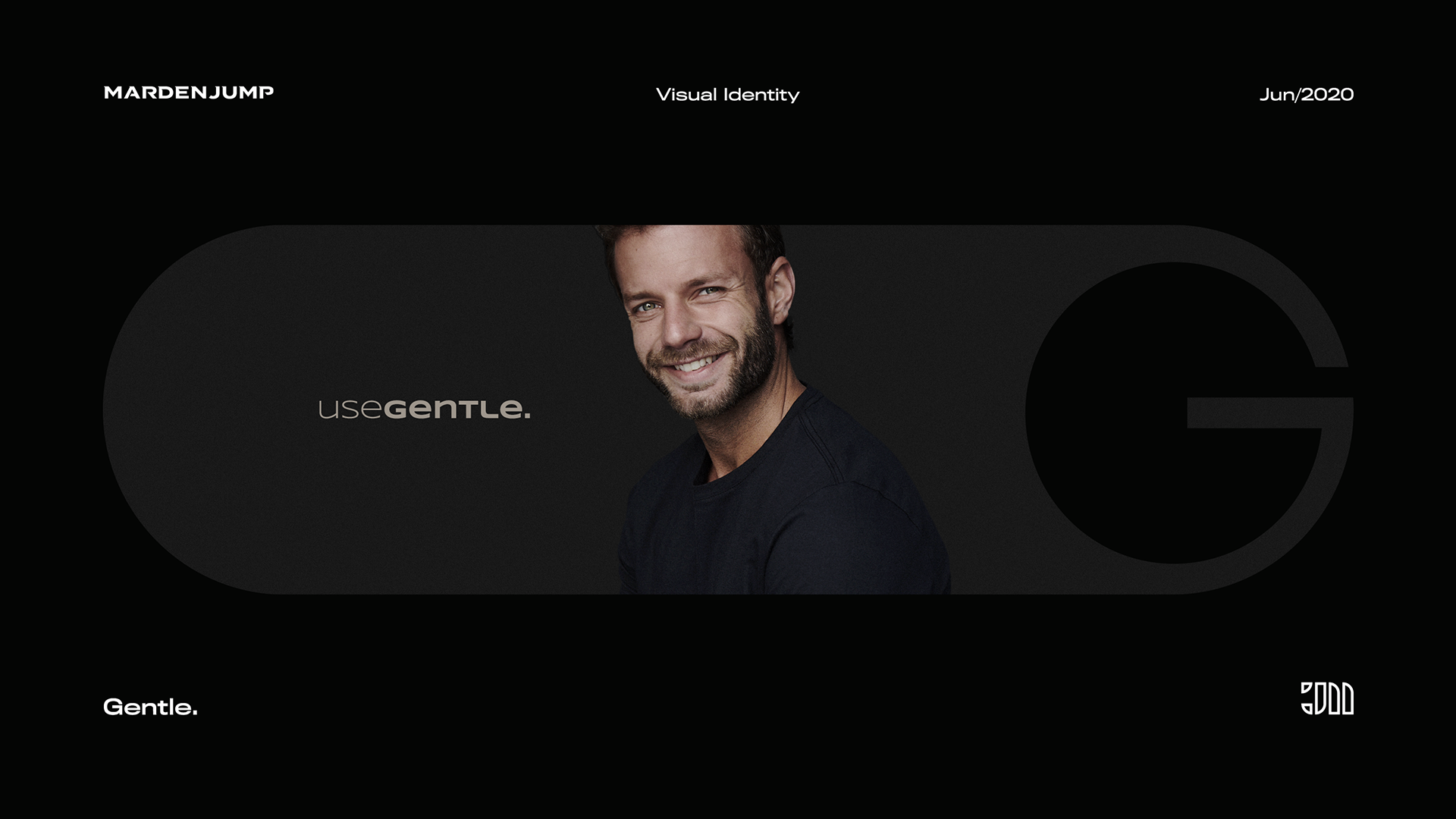 A

Gentle chega ao mercado com a proposta de mudar a forma como o público masculino escolhe itens essenciais do seu dia a dia. Durante muito tempo os homens não se importavam tanto com peças como cuecas, meias e malha básica. Estes sempre foram itens necessários, mas raramente escolhido por eles.
Mas, os tempos são outros e o homem ficou mais exigente e sim, ele quer escolher as próprias peças. Mais do que isso, o público masculino está de olho não apenas na qualidade dos produtos adquiridos, como também na sua estética.
E é para esses homens que criamos a nossa marca. A Gentle tem como objetivo oferecer qualidade, conforto, conveniência e desejo aos clientes. E é por isso que cada peça é pensada e elaborada com cuidado e carinho. Além da nossa loja online, é possível fazer parte do Clube de Assinatura Gentle. Cada plano é totalmente customizável, atendendo às necessidades e particularidades de cada um. E a melhor parte? Você recebe todos os nossos produtos no conforto da sua casa.
Gentle comes to the market with the proposal to change the way the male audience chooses essential items of their day to day. For a long time men did not care so much about items such as underwear, socks and basic knitwear. These have always been necessary items, but rarely chosen by them. But, times are different and the man became more demanding and yes, he wants to choose his own pieces. More than that, the male audience is looking not only at the quality of the products purchased, but also at its aesthetics.

And it is for these men that we create our brand. Gentle aims to offer quality, comfort, convenience and desire to customers. And that is why each piece is thought and elaborated with care and affection. In addition to our online store, you can join the Gentle Signature Club. Each plan is fully customizable, meeting the needs and particularities of each one. And the best part? You receive all our products in the comfort of your home.