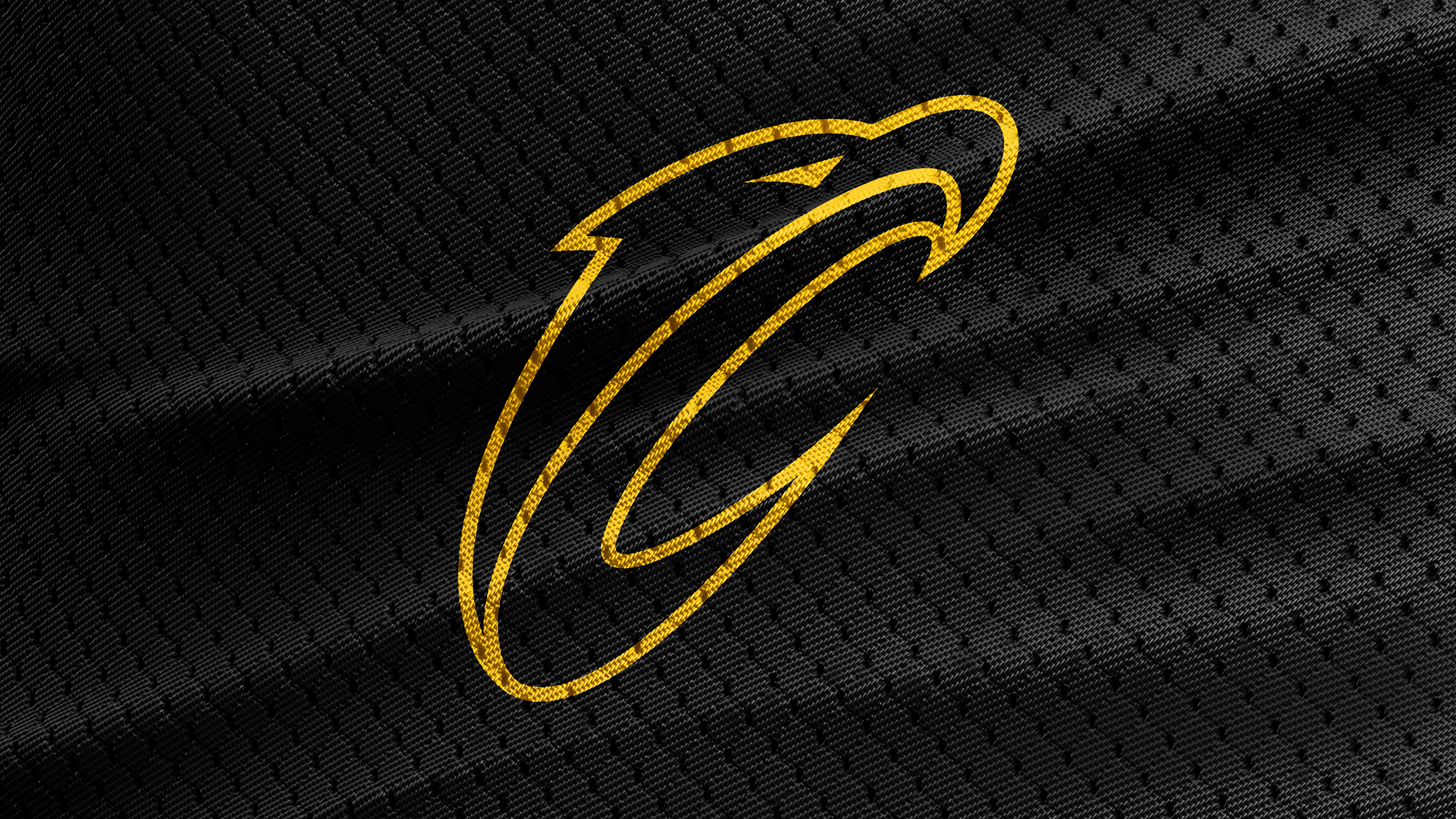 About the project
Champion Fitness is a gym that is undergoing a makeover, a new name, a restructured space and a new owner. The name Champion, in addition to all the meaning that the word "champion, in English" represents, has a connection with a store that the owner previously had.

Champions' goal is to make the customer feel special and very important within the business, valuing it and the user experience is something that Champion values.

The goal for the visual identity was to create a strong brand, which in addition to differentiating itself from other gyms in the city, using different colors and items, the brand brings a meaning of grandeur and power, in addition to the main brand and its variations, I created a lettering (handwritten calligraphy) to aid visual identity and be used in products, arts and any secondary use that may be required.



Be bold!
A Champion Fitness é uma academia que está passando por uma reformulação, um novo nome, um espaço reestruturado e um novo dono. O nome Champion, além de todo significado que a palavra "campeão, em inglês" representa, tem uma ligação com uma loja que o dono teve anteriormente.

O objetivo da Champions é fazer o aluno se sentir especial e muito importante dentro do negócio, a valorização do aluno e a experiência do usuário é algo que a Champion preza.
O objetivo para a identidade visual foi criar uma marca forte, que além de se diferenciar de outras academias da cidade, usando cores e itens diferentes, a marca traz um significado de grandeza e poder, além da marca principal e suas variações, criei um lettering (uma caligrafia feita a mão) para auxiliar a identidade visual e ser usado em produtos, artes e qualquer uso secundário que for necessário

.